'Governor' behaves as BJP's mouthpiece; Mammoth criticism
West Bengal Chief Minister Mamata Banerjee has quit criticizing Maharashtra Governor Bhagat Singh Koshari after recommending a presidential rule. Bihar Chief Minister Nitish Kumar stands behind Koshari.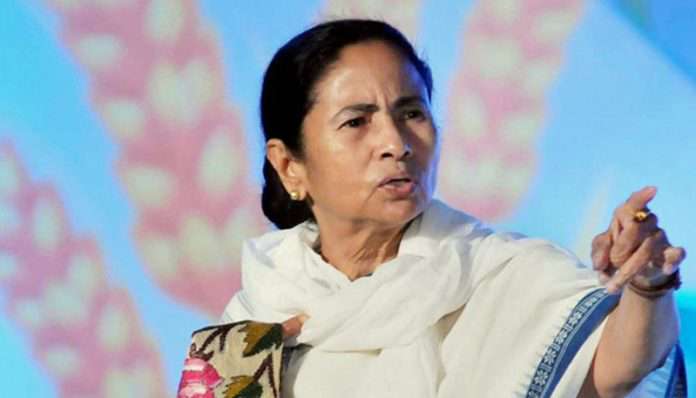 Mamata reacted to the happenings in Maharashtra while speaking to reporters here on Thursday. I don't usually talk about those in constitutional positions. However, some people (the governor) are acting as the BJP's mouthpiece. Those people want to run parallel administration in some states. "You see what is going on in my state," she said. Jagdeep Dhankhad was appointed governor of West Bengal a few months ago. However, the situation is often seen in the governorship and Mamata government.